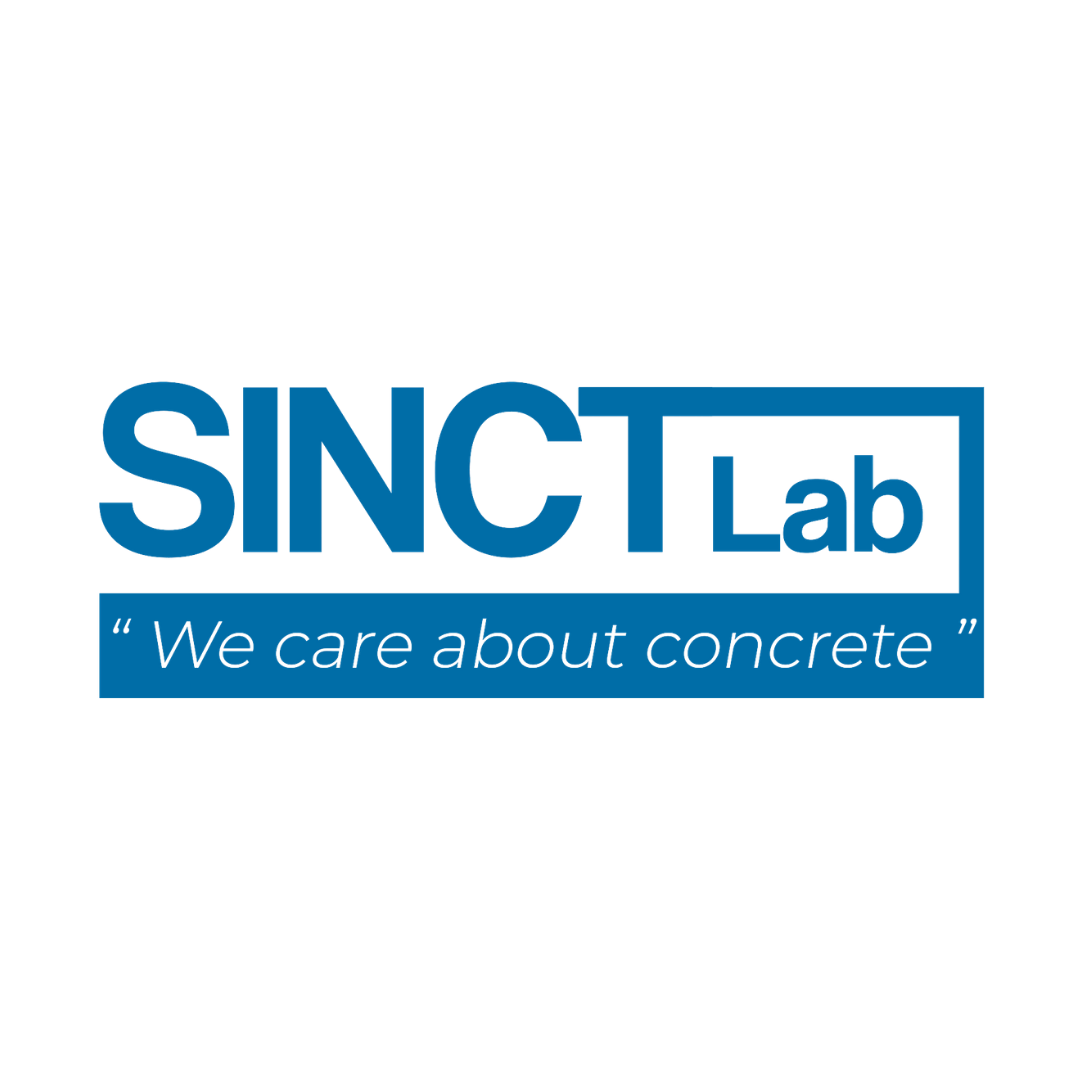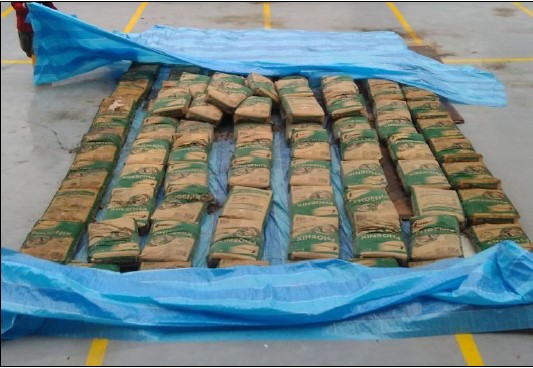 CONCRETE COMPRESSIVE STRENGTH TEST
Compressive strength of concrete test provides an idea about all the characteristics of concrete. By this single test one judge whether concreting has been done properly or not. Concrete compressive strength for general construction varies from 15 MPa (2200 psi) to 30 MPa (4400 psi) and higher in commercial and industrial structures.
REBOUND HAMMER
Rebound hammer test is a Non-destructive testing method of concrete which provide a convenient and rapid indication of the compressive strength of the concrete. Primarily used for estimation of concrete strength and for comparative investigations. The extent of rebound, which is a measure of surface hardness, is measured on a graduated scale.
CHLORIDE CONTENT TEST
The chloride content of concrete and its ingredients should be checked to make sure it is below the limit necessary to avoid corrosion of reinforcing steel. The water-soluble chloride-ion content of hardened concrete is determined for the acid-soluble chloride content of concrete, which in most case is equivalent to total chloride.
PULL-OFF TEST
The pull-off test, also called stud pull test in which an adhesive connection is made between a stud and the concrete by using epoxy or polyester resin to determine bonding strength between the concrete and the epoxy attached to the concrete. This test is usually must be done before the application of the CFRP for strengthening work.
ULTRASONIC PULSE VELOCITY (UPV) TEST
An ultrasonic pulse velocity (UPV) test is an in-situ, non-destructive test to check the quality of concrete and natural rocks. This test is used for determination of the uniformity of concrete in and between members and detection of the presence and approximate extent of cracks, voids and other imperfection in concrete.
MOISTURE CONTENT TEST
Concrete slabs and floors can be excellent subfloor surfaces for tile and other floor coverings, but too much moisture can cause problems with flooring installations. Relative Humidity Test using probes involves drilling a hole into a concrete floor and inserting an electronic meter into it, or embedding the meter in the concrete before it has cured.
PHYSICAL LOAD TEST
A load test on concrete structure is required to determine the serviceability of the structure when the presence/effect of the strength deficiency and its remedial measures are not fully known. Physical load test is suitable to clarify the doubts about the shear or bond strength and it can also be used to check deficiencies related with flexure or axial capacity.
CONCRETE RESISTIVITY TEST
Resistivity of concrete is the method for measuring the flow of electrical currents that may have opposing materials within concrete or rock. By accurately measuring the flow of electricity. Resistivity testing detects the possibility of reinforcing steel corrosion and the diffusion rates of chloride within the concrete.
COVER METER TEST
Cover meter test is used to specify the location of reinforcement bars in concrete and determine the exact concrete cover needed. The magnetic rebar locator test plays a significant role in construction works because the information about the location of steel bars, concrete cover, and bar sizes is essential, directly or indirectly, in many field applications.