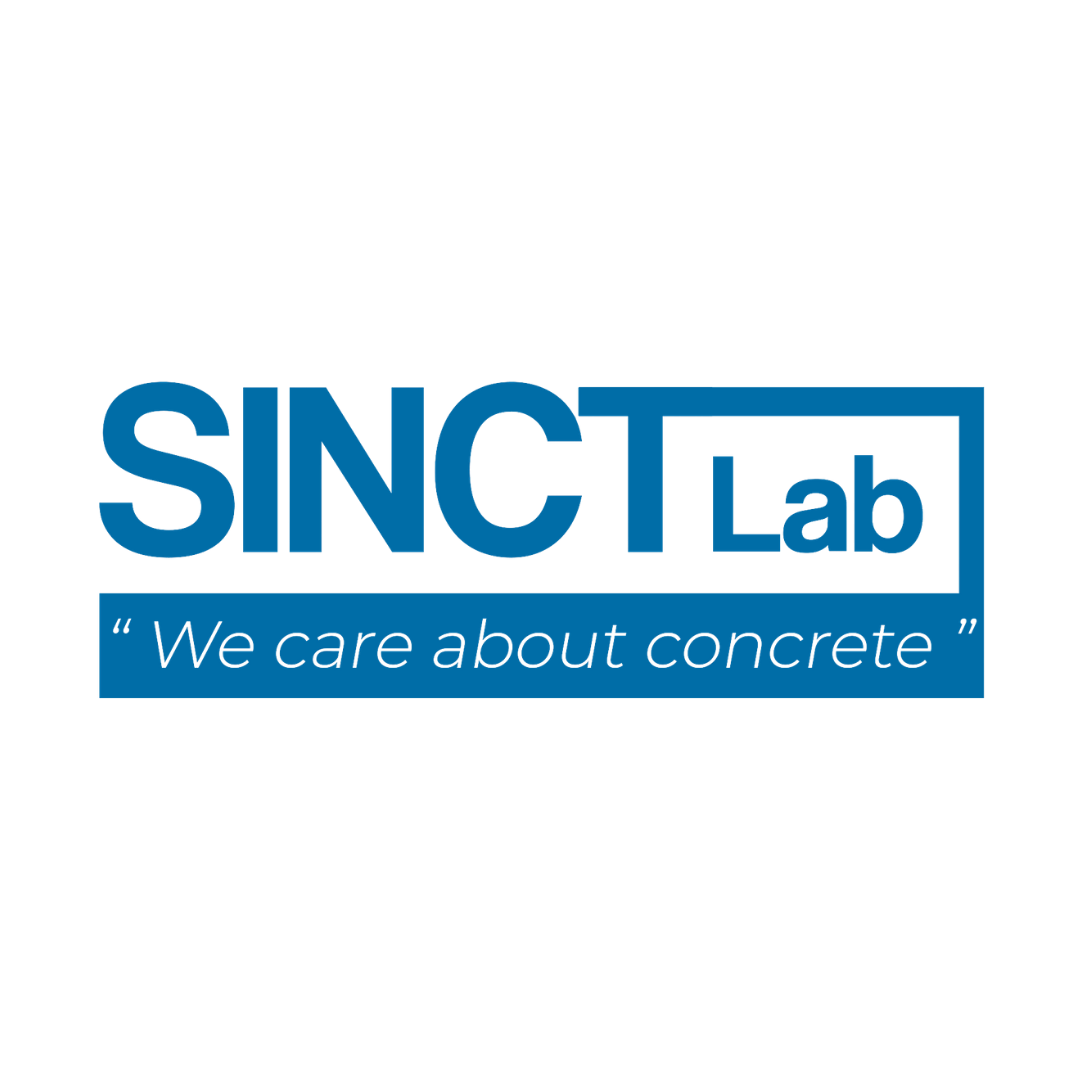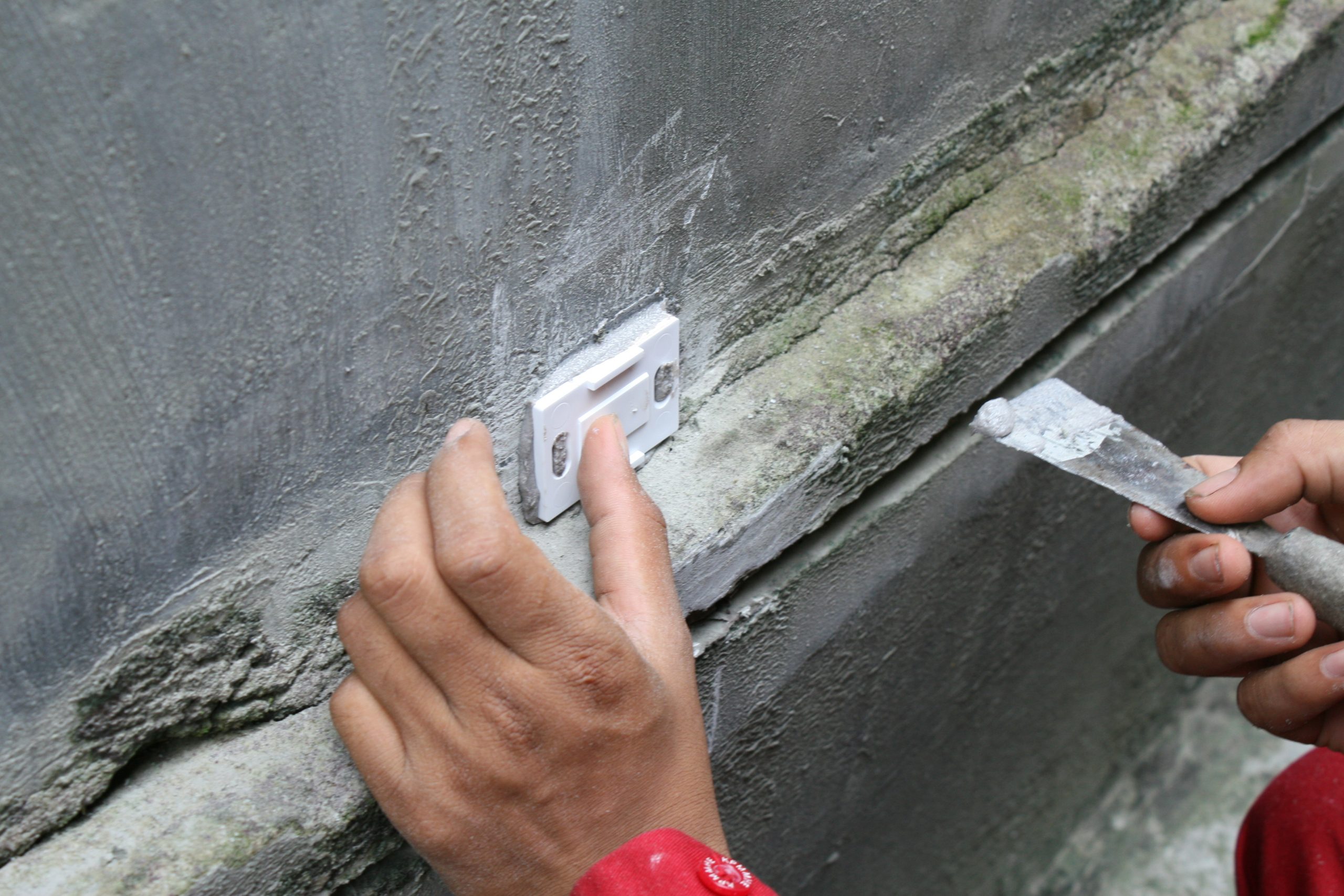 STRUCTURAL RISK ASSESSMENT
Risk assessment is a process or application of a methodology for evaluating risk as defined by probability and frequency of occurrence of a hazard event, exposure of people and property to the hazard, and consequences of that exposure. The structural risk assessment and evaluation process is broke into the steps of develop knowledge of as-built conditions, determine local response characteristics, create mathematical model, perform global analysis, determine acceptability, and select retrofit procedure/classify per evaluation procedure and each step discussed。
BUILDING DIMENSIONAL SURVEY
A Building Survey of Full Structural Survey is a detailed and comprehensive look at the condition of a property. It deals with hard-to-reach places and structural issues. It is involve taking measurements if a building and /or its site in order to prepare accurate drawings to scale. Full structural Survey may include taking levels. This will be confirmed in the terms and conditions that client would like to proceed We can be reflected in the final completion report.
DILAPIDATION SURVEY
A Dilapilation Survey is a very thorough survey which documents the state of building elements and structure down to minor wear and tear. A detailed Dilapidation Survey should be undertaken in good time prior to the existing tenants moving out of their commercial property, this is relevant for commercial properties from all markets sectors including retail, office, industrial or leisure. This could include offices in a shared building, warehousing and workshop spaces or health and leisure facilities amongst others. The survey will subsequently provide a detailed report of the works required to restore the property back to its original condition prior to tenancy.
CRACK MONITORING
Cracks occur in most building and civil engineering structures. Monitoring the changes in cracks width is an important diagnostic technique for determining the cause and specifying the remedial work. Crack parameters like medium width, width variation and width profiles will be monitored and evaluated regularly for a period of time. Crack monitoring can be done by using Tell-Tale Crack Monitor. The gauge can monitor the opening or closing of a crack to an accuracy of 1.00mm. It is capable of monitoring vertical as well as horizontal movements.